Top Ten Tuesday is an original feature/weekly meme created at The Broke and the Bookish. Each week, they will post a new Top Ten list that one of their bloggers at The Broke and the Bookish will answer. Anyone can join!
This week's topic is about bookish things we would like to own that aren't books. I love this topic! Let's see…
1. Book page necklace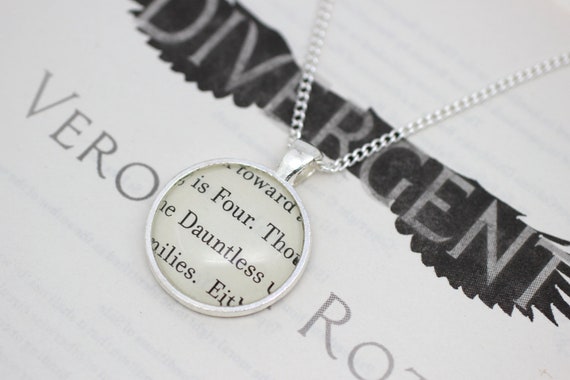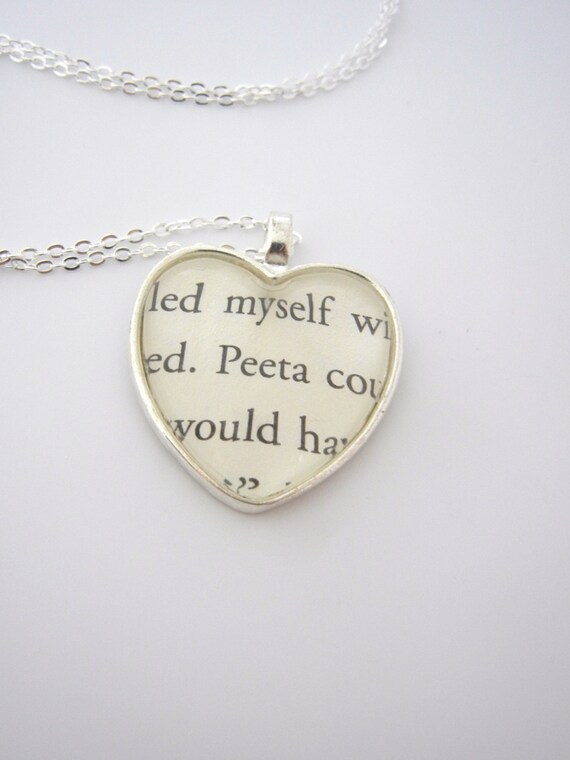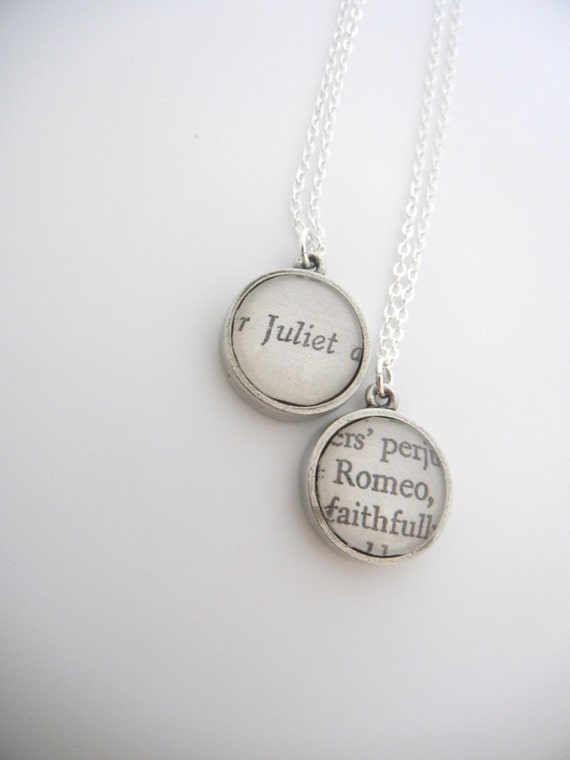 2. Built in bookcase
3. Typewriter
4. Reading nook
5. Thumb ring page holder
6. Penguin clothbound classic
7. Folio Society book
8. Book related clothing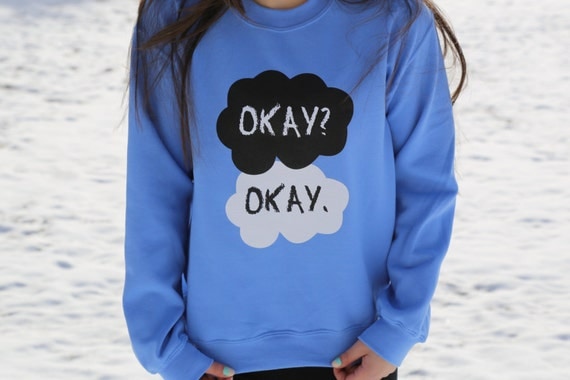 9. Anything Jane Eyre related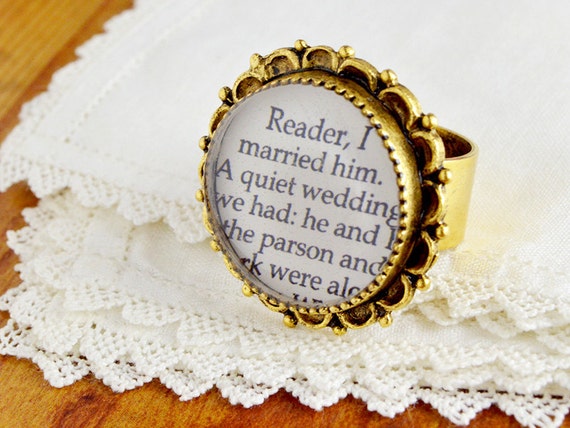 10. Book related tattoo
Apologies for posting this a day late (technically) but I just had to make sure I participated in this top ten Tuesday post (I blame being on spring break for my lateness). What are some bookish things I maybe missed?